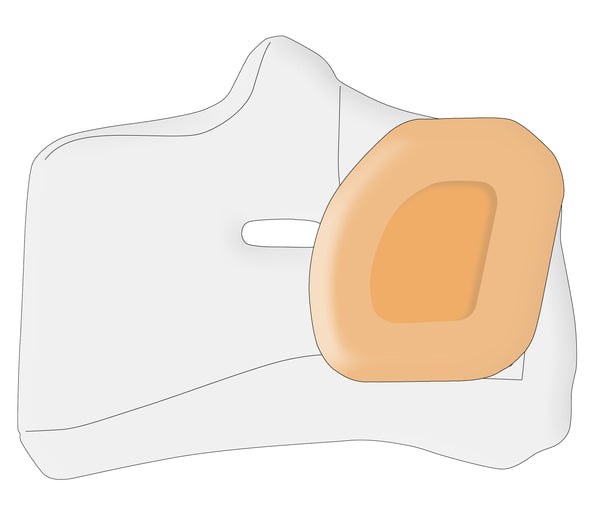 search
Noise reduction ear cups encloses the drivers ear, limiting ultra loud noises and providing clarity of earbud users.
Noise Reduction Ear Cups  are designed for use with SCHUBERTH SP1/SP4 helmets which do not have a Helmet Speaker Kit installed. Drivers without electronics, or using an Earbud electronics kit can utilize these to add comfort or reduce noise. Both options are fully compatible with Earbud Kits.
NOTE: SCHUBERTH SP1/SP4 helmets with Helmet Speaker Kits already incorporate Noise Reduction Ear Cups with integrated speakers and cannot accommodate either of these replacement options without first removing the speaker kit.
£16.00
Ex VAT